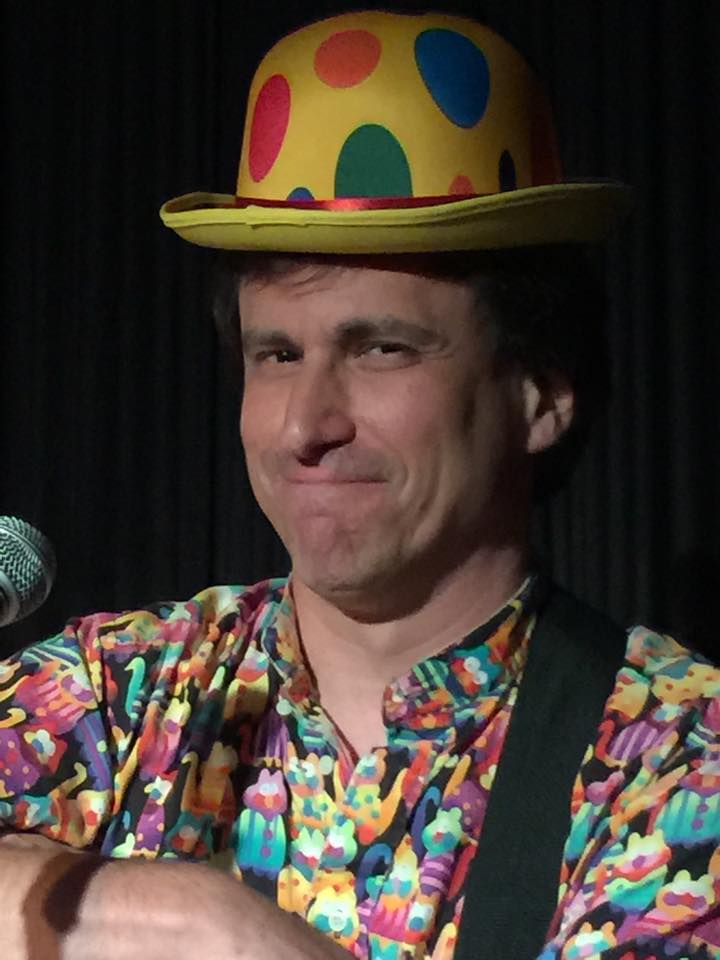 Oh boy. Trying to be funny about teen pregnancy and sexual assault... why do I even?

This song came about in the 1990s, when we thought this sort of thing was funny. My buddies Chris and Ty actually wrote most of it, and then allowed me to pilfer it for the stage. It killed. Back then.

Now? You be the judge. Cause if there's one thing the internet is good for, it's judgment.

Music: Jim Croce
Words: Chris Smith, Ty Hager, and SG
Guitars, bass, drums, piano, vocals, arrangement, production: SG
Special guests: Todd Akin, Barack Obama, and Tweeto The Clown
Copy the code below and paste it on your web site, blog, or anywhere you can input HTML to share this song.