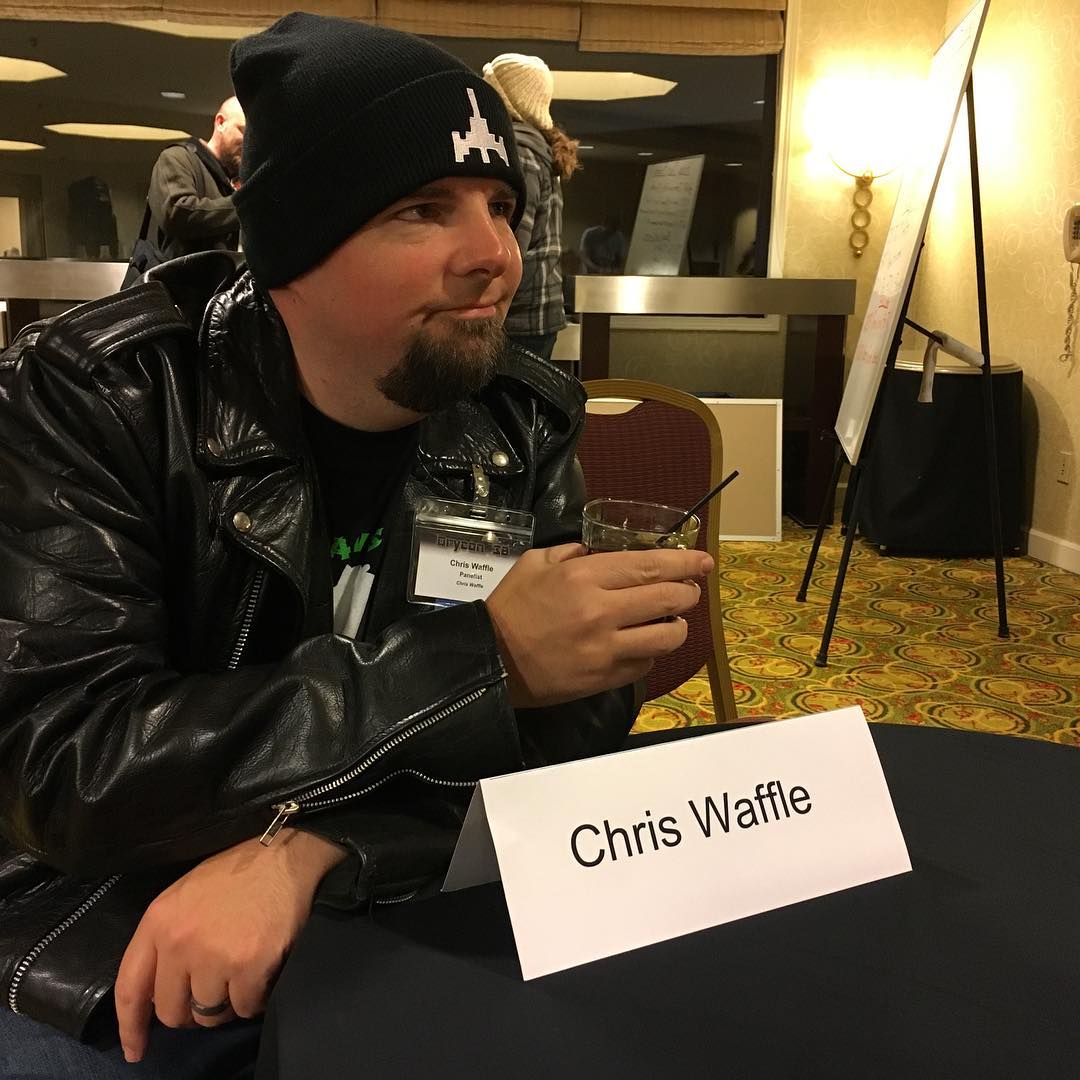 Here it is. Your song of the summer.
Just a little something I threw together while I wait for Breonna Taylor's murderers (Jonathan Mattingly, Brett Hankinson and Myles Cosgrove) to be arrested.
Copy the code below and paste it on your web site, blog, or anywhere you can input HTML to share this song.