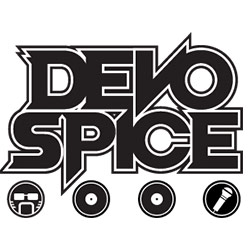 One of the worst things about being a computer programmer is picking up a project that someone else started. There will invariably be differences in coding styles that you will either have to adapt to or work around, and almost always the person who worked on the project before you was an idiot undeserving of the job title "programmer."
And one of the worst feelings in the world is looking at that terrible code and realizing you were the idiot who wrote it.
This is a parody of "Old Town Road" by Li'l Nas X featuring Billy Ray Cyrus.
lyrics, vocals: Devo Spice and Shoebox
manager: Sara Trice
music: Devo Spice
Copy the code below and paste it on your web site, blog, or anywhere you can input HTML to share this song.