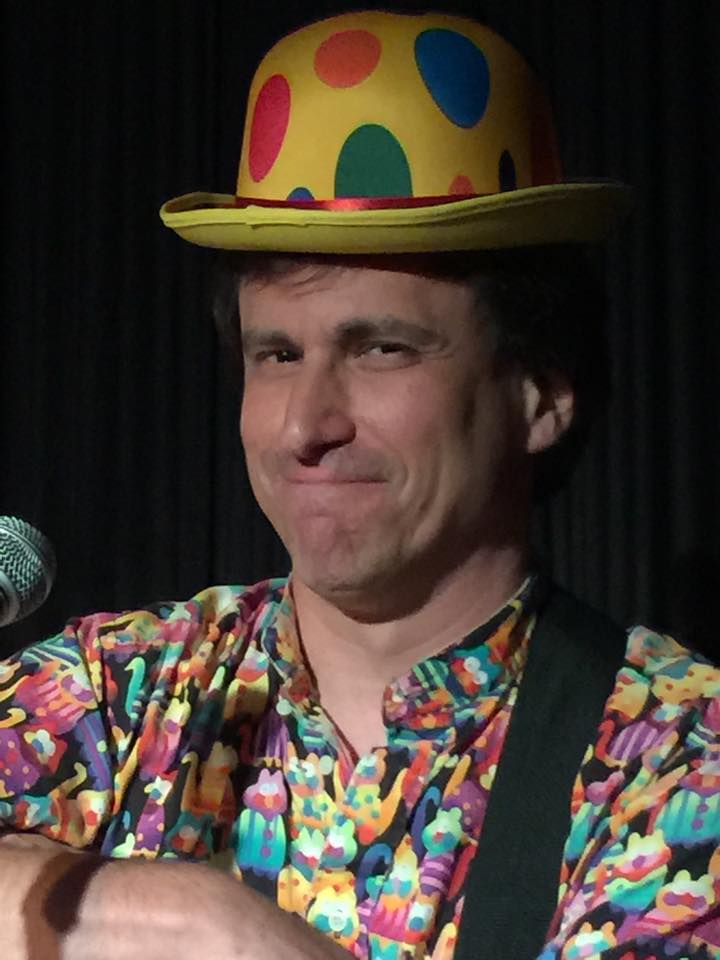 It's Halloween all year round! At least it is for me and Brad Tassell, and we prove it with our album "Vampire's Ball: Ultimate Halloween Party." And wouldn't you know, we'll be at the Brighton Fringe (online) Festival June 14-27. So here's a tune from the album/show... content warning, it's rather rude to witches, but in a fun way that involves animal noises.

Come to our show any day from June 14-27 at 1 pm central (7 pm GMT in Brighton). Tickets are only five pounds, or about $7 USD... and one ticket gets you the show for your whole family, or however many you can crowd around your computer screen! Here's a preview: https://youtu.be/ALGGdKJh8bU

Tickets are available at www.ultimatehalloweenparty.com


Words, music, and vocals: Brad Tassell and SG
Guitar, banjo, bass, percussion: SG
Witch: Jenny Casey
Copy the code below and paste it on your web site, blog, or anywhere you can input HTML to share this song.