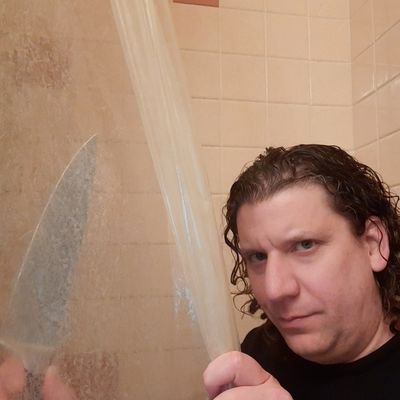 A parody about the incredibly fun found footage horror franchise to "UHF" by "Weird Al" Yankovic. So basically it's the most Jeff Whitmire song I've ever done! Featuring vocals by TV's Kyle and TheFifthSister.
New lyrics by Jeff Whitmire
Vocals by Jeff Whitmire, TV's Kyle and TheFifthSister
Music and mix by 2Sleeps
Copy the code below and paste it on your web site, blog, or anywhere you can input HTML to share this song.