The FuMP Volume 88 Now Available
by Devo Spice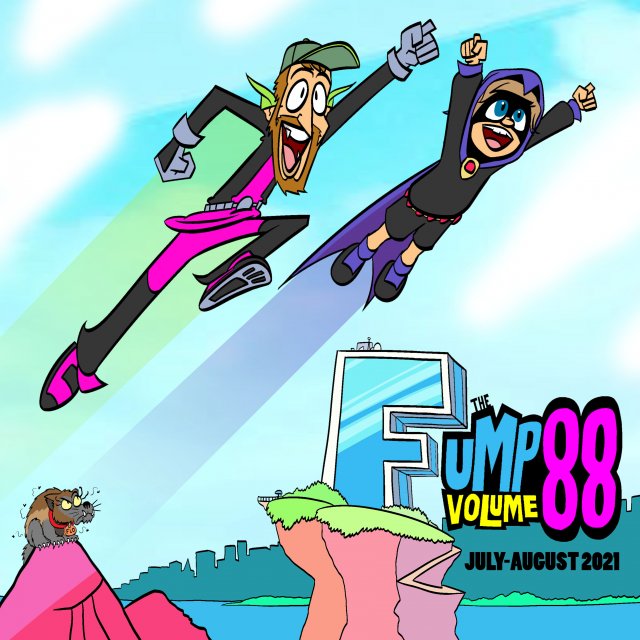 When this baby hits 88 compilation CDs, you're going to see some serious s#!t! Mostly from Larry Tritel since he's the one with the wet farts.
The FuMP Volume 88 features all the songs posted to The FuMP during July and August of 2021, or Pandemic Summer 2.0. Just when you thought it was safe to go back to your favorite restaurant... there are no waiters!
This album features new songs by regulars such as Jeff Whitmire, TV's Kyle, Steve Goodie, and the Knuckleheadz, plus songs by artists who don't post quite as often like The Oldest Forest, The First Rule, and New Middle Class, plus some guest appearances by MC Lars and Stimulator Jones.
As a bonus this album includes a 17 minute behind-the-scenes video from Devo Spice of FuMPFest 2021 which took place in August.