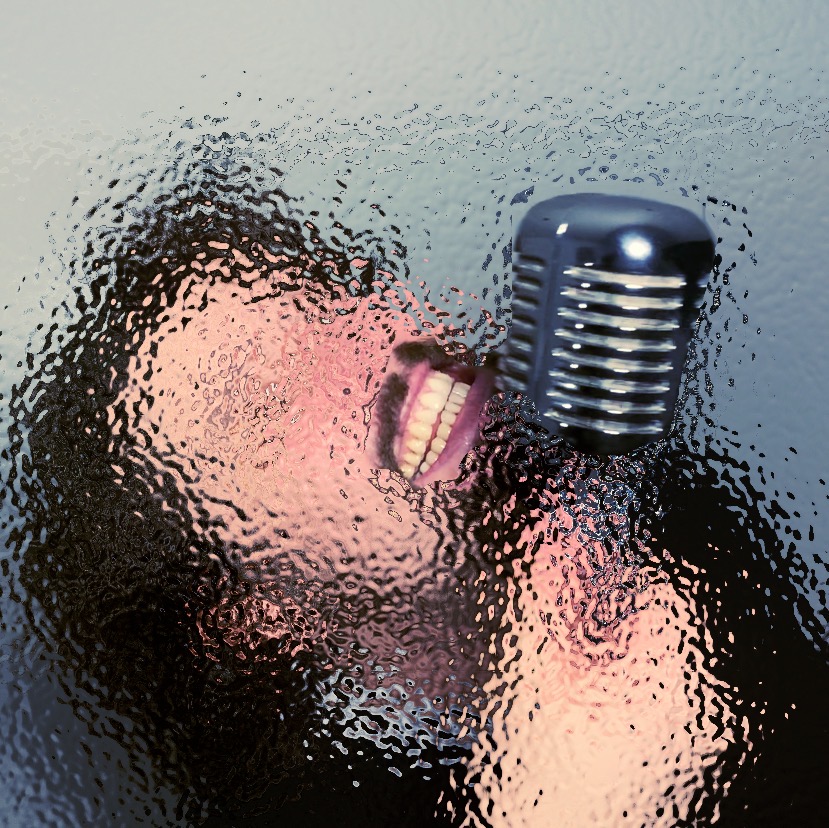 MY OPERA CAREER'S OVER
It's a riotously catchy slab of country influenced folk punk that's both a hilarious look into the domestic lives of two pretentious opera singers, myself and legendary stage actor Kanen Breen, and a damning indictment of the lack of support for music and the arts by our government and around the world.They say comedy is tragedy + time. It's time.
Copy the code below and paste it on your web site, blog, or anywhere you can input HTML to share this song.