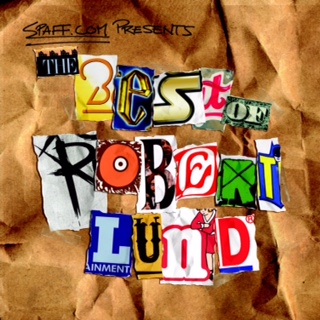 So there's this petition at change.org urging Sesame Street to "let Bert and Ernie get married." It has garnered over 10,000 signatures. While that number isn't earth-shaking, it is - admit it - more people than care about whose knot you tie.
Meanwhile, Sesame Workshop's position on Muppet sexuality is that Bert and Ernie "are not gay, they are not straight, they are puppets...they do not exist below the waist." Ha.
This song, arriving in the heat of the debate, has nothing to do with that.
The story just presented an opportunistic lead-in to this parody of John Cougar [Mellencamp]'s "Hurts So Good," which, after simmering for six years, finally worked its way to the top of our to-do list. And which should give Ernie cold feet about any nuptials. If he had feet.
M. Spaff Sumsion: Concept and lyrics
Robert Lund: All vocals, music, and production
Copy the code below and paste it on your web site, blog, or anywhere you can input HTML to share this song.