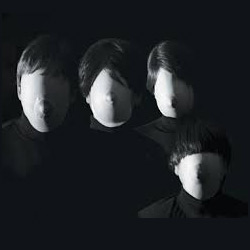 This first date is only interested in two things... which means it's the LAST date!

Fun fact: Bonnie Gordon recorded her main vocal in the Seamonkeys' deluxe hotel room at FuMPfest 2019 whilst large airplanes flew overhead.

Xtra thanks to Chris Mezzolesta's microphone and to Lewis D'Aubin for opening his recording lair to Bad Beth!

The Boobles... we're not just for bros, bras.
Copy the code below and paste it on your web site, blog, or anywhere you can input HTML to share this song.