Title
But You Get to Have Cake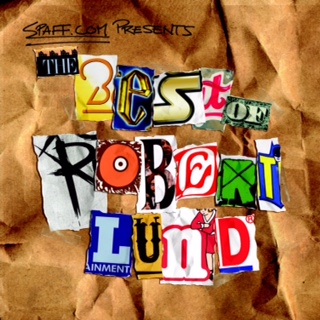 Hi. Spaff here. A couple of years ago, I invited a bunch of artists to perform their own unique versions of "Hey Birthday Boy," a song I had written for a surprise party for Robert Lund. I received a dozen recordings; all were presented to Robert, some were played for the assembled multitudes, and the whole thing went over very nicely.
Unable to leave well enough alone, I have continued to solicit and receive performances of "Hey Birthday Boy"; I've been stringing the participants along, meanwhile, with the promise that I'll send them a CD collection of all the versions. We're up to 28, so I should probably be satisfied and wrap this up. Tantalizingly, however, there are still some of my favorite dementia artists who have said they are going to chime in, so I'm willing to wait a bit longer. But just a bit.
If you are a performer who wants to participate, therefore, there's still a little time left. Go to spaff.com/birthday for all the details, as well as a list of artists who have submitted versions so far.
Meanwhile, Robert has also recorded this uplifting birthday song. It's a parody of George Michael's 1987 uberhit "Faith" with new lyrics by me and vocals, instruments, mixing, etc., by Robert.
Consider it our gift to any of you with a birthday this year.
Copy the code below and paste it on your web site, blog, or anywhere you can input HTML to share this song.