Title
Re: Your Song About My Client Delilah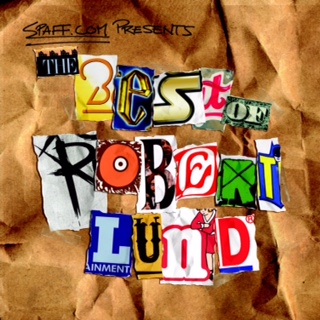 Plain White T's front man Tom Higgenson wrote the ubiquitous #1 "Hey There Delilah" about an actual Delilah. Not only was Delilah never in a relationship with Tom, however, she wasn't even interested. The song, therefore, begged for a response.
Released on The FuMP while "Hey There Delilah" was still on the Billboard charts, this parody remains one of Spaff and Robert's most [read: only] popular songs. Cinema Blend called it one of the best parodies since "Weird Al" Yankovic's "White and Nerdy," an appraisal that was repeated in an interview with Plain White T's themselves.
It has been played on terrestrial radio around the world, including in Australia, where syndicated DJs The Social Twits interviewed Spaff on the air in May, 2011.
Dr. Demento named the parody one of his top ten songs of 2007 and included it on his annual fan club CD. It was a finalist in the 2007 International Songwriting Competition. A minimalist fan video has tallied over a half million views on YouTube.
You're welcome, Delilah.
M. Spaff Sumsion: Concept and lyrics
Robert Lund: All vocals, music, and production
Copy the code below and paste it on your web site, blog, or anywhere you can input HTML to share this song.