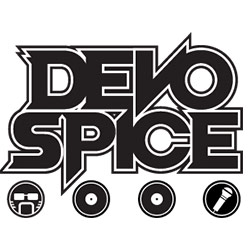 Every so often I ask my fans for ridiculous ideas for rap songs and then pick one to record. Last fall I solicited ideas but never got around to recording one. Then when MarsCon came around I decided I should probably pick one and do it so I had something new to perform. This was the result.
This song was suggested by Insane Ian who said "The portal in the back of the dryer where all the lost socks go." This was definitely something I could relate to. The rhythm you hear at the start of the song is an actual dryer, albeit not mine.
Lyrics, music, vocals: Tom Rockwell
Topic suggested by: Ian Bonds
Copy the code below and paste it on your web site, blog, or anywhere you can input HTML to share this song.