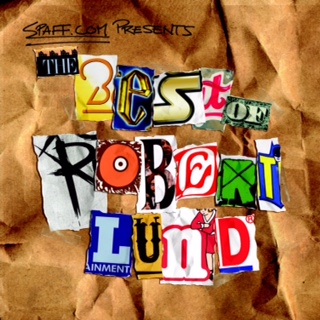 All country music should be about cows. Without cows, after all, there would be no cowboys. Without cowboys, there would be no country music. So there. Cows cows cows cows cows.
On an unrelated note, here is a parody of "Need You Now," the current country/pop crossover megahit by Lady Antebellum.
Moosicians:
M. Spaff Sumsion: Concept and lyrics
Cari Golden: Vocals
Robert Lund: Vocals
Bob Emmet: Acoustic guitars, high-string guitar, electric guitars, slide guitar [with screwdriver], bass, piano, synthesizers, drum programming, mixing, and cows
Copy the code below and paste it on your web site, blog, or anywhere you can input HTML to share this song.