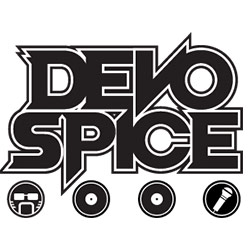 The title pretty much says it all. Everything is cancelled, at least for the time being.
This is a parody of "Everything Is Awesome" from The LEGO Movie, inspired by a meme I saw. Big thank you to Luke Ski, Carrie Dahlby, and Blythe Renay for the vocal help with this song.
And for the record, as of right now FuMPFest is not cancelled. We're working under the assumption that things will be better by August. If they're not we'll deal with it then, but for now we're moving ahead as planned.
Sign up for my email list here and get a free download with 8 songs, including this one!
Copy the code below and paste it on your web site, blog, or anywhere you can input HTML to share this song.