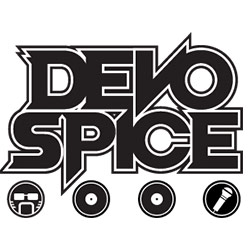 After hearing the first verse of this song you'll know exactly what inspired it. So I decided to come up with some other situations that may be boring when you don't have a phone with you to distract you.
This is a song I wrote during FAWM a couple years ago and am only now getting around to recording.
lyrics, music, vocals: Tom Rockwell
Thanks to Tim Crist, aka Shoebox of Worm Quartet for some punch ups on the spoken bits.
Copy the code below and paste it on your web site, blog, or anywhere you can input HTML to share this song.