Title
Grouchy Smurf Mumble Rap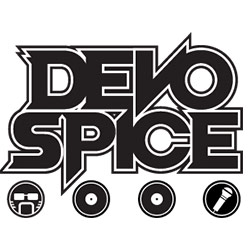 Ah, the Ridiculous Raps project. The gift that just keeps on giving.
Recently I asked for suggestions for ridiculous song topics on my Facebook page and I got tons of great suggestions. But the one that really stood out to me was "Grouchy Smurf Mumble Rap," which was suggested by Joshua James Taylor. (Actually, is suggestion was "Grumpy Smurf Mumble Rap," but Grump is a Dwarf, not a Smurf.) I know he was probably expecting Grouchy to do the actual rapping but I didn't think that would be funny enough for a whole song, so I took a slightly different approach.
TV's Kyle plays Papa Smurf and Luke Ski plays Brainy Smurf. They also handled the background singing
.
Copy the code below and paste it on your web site, blog, or anywhere you can input HTML to share this song.