Title
(I Wanna Be Your) Hugh Hefner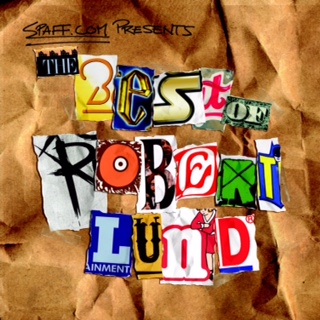 In April, Playboy Playmate Crystal Harris turned 25 and Playboy playboy Hugh Hefner turned 85. The two recently announced their engagement. No, really. Our gift to them is this musical tribute, which sources say will be used as their wedding march.
It's a parody of Peter Gabriel's "Sledgehammer," a song specially selected for the happy couple because it was released in April, 1986, the month Crystal Harris was born. [So it's also 25!] The lyrics, in turn, were inspired by a song that was a hit the year Hugh Hefner was born - 1926 - called "Get Away, Old Man, Get Away."
You're welcome, Mr. and Mrs. Hef.
M. Spaff Sumsion: Concept and lyrics
Robert Lund: Lead and backing vocals, instruments, initial mixing
Jean "Kickie" Taylor: Backing vocals
Bob Emmet: Instrumental cameos, final mixing and production
Copy the code below and paste it on your web site, blog, or anywhere you can input HTML to share this song.