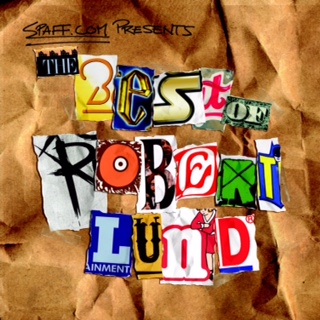 If you're unfamiliar with "I Kissed a Girl" by Christian-singer-turned-pop-tart Katy Perry, turn on a radio. Any radio. It's #1 on, like, every chart. Lyricist Spaff was taking a dip in a friend's pool when he was challenged to parody the song. And the rest, as they say, is a piss story.
Unlike most Robert Lund stuff, here Robert contributed only the vocals. The phenomenal Project Sisyphus did everything else - music, production, mixing, catering, etc. So watch out; together we - like Katy Perry - are TOTALLY GOING NUMBER ONE!
Wait, that came out wrong....
Copy the code below and paste it on your web site, blog, or anywhere you can input HTML to share this song.