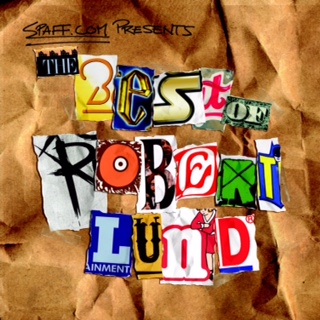 If you don't count the amazing money, fame, and groupies, the best thing about being a comedy musician is when someone turns one of your songs into a video. Several people have done this - click the blue VIDEO tab above for examples - and we love them for it.
Finally, however, we have made one of our own. Lyricist Spaff was able to coerce his coworker, filmmaker Kyle Mallory, into creating the very first bona fide Robert Lund music video. "I'm Everything" is a parody of one of last year's biggest adult contemporary hits, Michael Buble's "Everything," and Kyle played along by making his film - which is also Mallory Multimedia's first music video - a parody of the Buble video.
Now quit reading all of this and go watch it.
Copy the code below and paste it on your web site, blog, or anywhere you can input HTML to share this song.