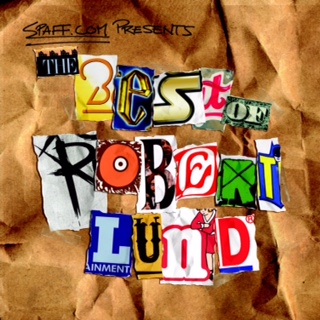 It's a song parody. Beyond that, the less said, the better.
Note to Smokey Robinson and Ronald White [sources of "My Girl"], Bayer AG [source of Midol], and women of Earth [sources of all things lovely and praiseworthy]: We love you all. If you're considering punitive action, please resist those Temptations.
Claude Prez and M. Spaff Sumsion: Lyrics
Chris Mezzolesta: Voiceover
Robert Lund: Vocals, instruments, and production
Copy the code below and paste it on your web site, blog, or anywhere you can input HTML to share this song.