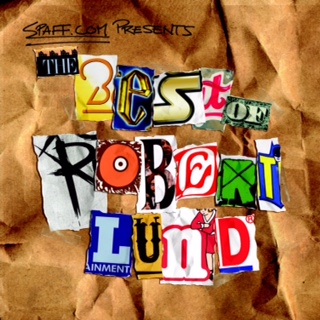 In the months following President Obama's inauguration, expectations were a teensy bit astronomical. Challenges amounting to "Save the world, dammit!" were issued from both sides of the partisan divide - sincerely by democrats and sarcastically by republicans. Obama was supposed to solve every problem we'd ever had. And be quick about it.
This song, written and recorded during the first few weeks of Obama's presidency, was Spaff and Robert's response to the dementedness of it all.
Speaking of demented, radio legend Dr. Demento embraced the song and included it in his top-ten countdowns for the next six months, ultimately naming it the #1 comedy song of 2009. In Spaff and Robert's native Utah, where not much else happens, that was big news:
Copy the code below and paste it on your web site, blog, or anywhere you can input HTML to share this song.