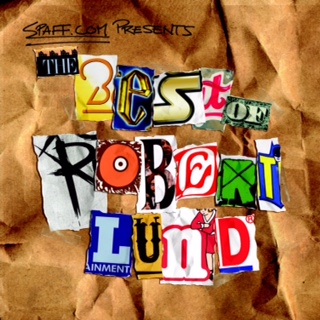 If Don McLean's biggest hit and William Shakespeare's biggest hit had a bastard child, it might look something like this.
In 2005, M. Spaff Sumsion's lyrics won Amiright's first Song of the Year contest and the site's denizens double-dog-dared Robert Lund to record this behemoth. He worked on it on and off for three years, and the result is this song, which went to #2 in Dr. Demento's Top Ten and was even cited in an otherwise-respectable Shakespeare textbook.
Listen for cameos from FuMP members Carrie "Ophelia" Dahlby and Tom "Hamlet" Smith.
Copy the code below and paste it on your web site, blog, or anywhere you can input HTML to share this song.