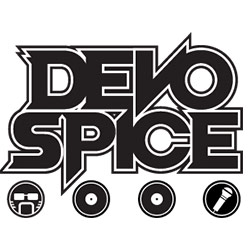 MC Cone was working on a new Halloween song for an upcoming mixtape and reached out to me for a guest verse. So this is really an MC Cone song featuring Devo Spice.
Lyrics, vocals: MC Cone, Devo Spice
Music, mixing: Dusty Nicks
Copy the code below and paste it on your web site, blog, or anywhere you can input HTML to share this song.