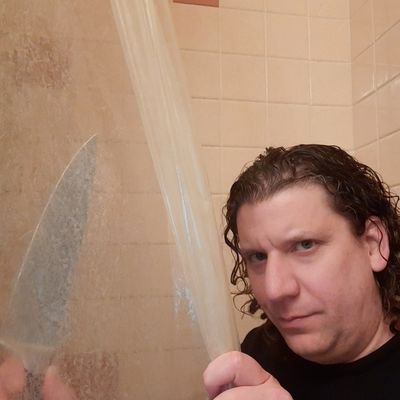 I became frustrated by the reactions of some fans to "The Last Jedi," particularly those that were mean tweeting actors and calling for the movie to be stricken from canon. I wanted to write a song about that, and "Suddenly, Seymour" from Little Shop of Horrors became the perfect tune to work with.

Parody of "Suddenly, Seymour"
New lyrics by Jeff Whitmire
Music, mix, and master by Austin Aeschliman
Vocals by Jeff Whitmire and Melissa Lewis
Copy the code below and paste it on your web site, blog, or anywhere you can input HTML to share this song.