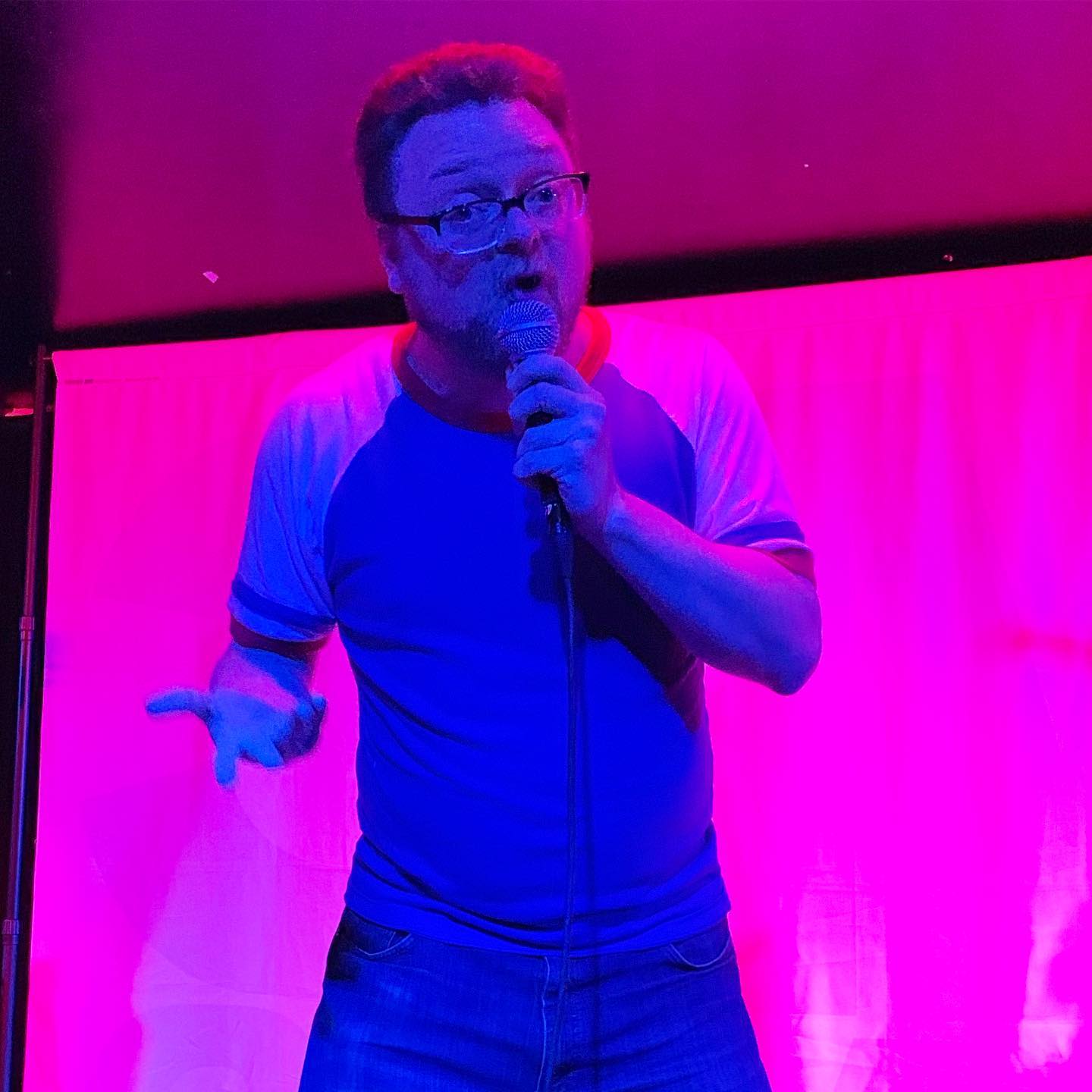 Every year, pop music has a "feel good hit" song to celebrate the season. Songs like Weezer's "Feels Like Summer", DNCE's "Cake By The Ocean", or even DJ Jazzy Jeff & The Fresh Prince's "Summertime" help express the sentiment that summer is a fun-filled time of year, while also being a catchy earworm. Well, I wanted to contribute my own sonically pleasing ditty to the masses for summer.
Except I HATE summertime.
Special thanks to my Patreon supporters for helping make the video!
Copy the code below and paste it on your web site, blog, or anywhere you can input HTML to share this song.