Title
Ten Foot Two, Skin of Blue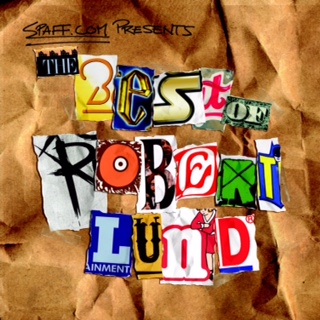 Says Roger Ebert in his review of Avatar: "[James] Cameron and his artists succeed at the difficult challenge of making Neytiri a blue-skinned giantess with golden eyes and a long, supple tail, and yet--I'll be damned. Sexy."
Roger, Roger.
Here, then, is a parody of the 1925 hit "Has Anybody Seen My Gal?" [aka "Five Foot Two, Eyes of Blue"], inspired both by Neytiri and by Allan Sherman's 1963 parody, "Eight Foot Two, Solid Blue." You can listen to it 162 times in the same amount of time it takes to see Avatar once. Go ahead - try it.
Na'vi Gators:
M. Spaff Sumsion: Concept and lyrics
Robert Lund: Guitar and vocals
Copy the code below and paste it on your web site, blog, or anywhere you can input HTML to share this song.