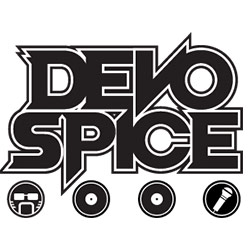 Back when I first was able to hear The Dr. Demento Show on the radio one of the first bands that jumped out at me was Doodoo Wah. They were a two-piece bluegrass band made up of Ron DeLacy and Dave Cavanagh that did some very funny stuff. The two songs I saved to my recorded-off-the-radio mix tape and played over and over were "B.A.R.F. Construction" and "The Big Five-Oh."
Sunday is my birthday. As such I thought it would be appropriate to cover one of those songs.
Lyrics: Ron DeLacy
Music, vocals, burps, grey hairs, spare tire, and dizzy spells: Tom Rockwell
Uh oh: Chris Mezzolesta
Copy the code below and paste it on your web site, blog, or anywhere you can input HTML to share this song.