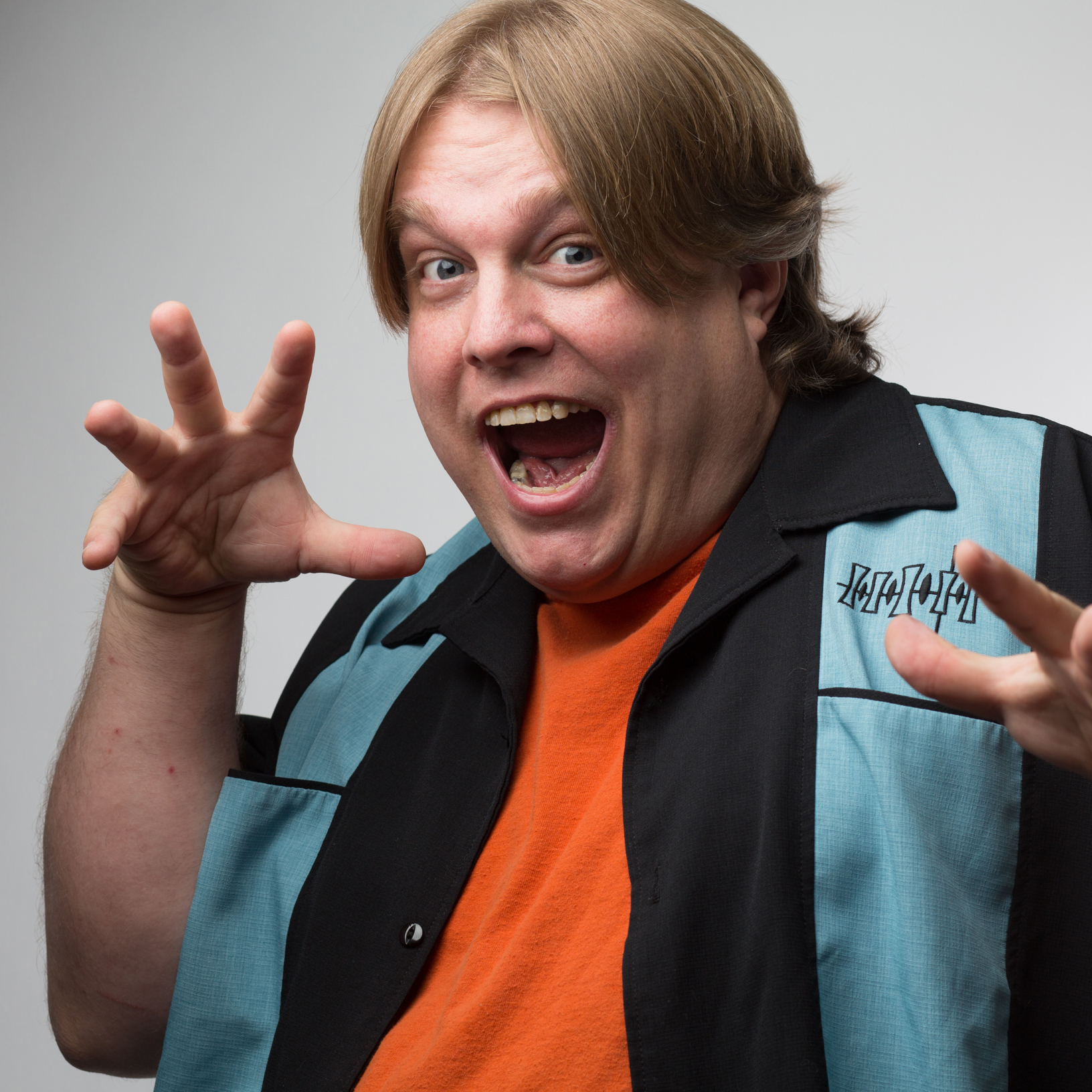 After 8 and a half years, the great Luke Ski has finally released another album, the aptly titled "Needlessly Meta." On it, he continues his series of "Dumb Parody Ideas" interstitial tracks from his previous album, abbreviated as D.P.I., presenting us with seven new additions. This track is the final one on the album, #13.
The premise is simple: How come nobody has gotten around to doing a parody of the popular sea shanty "The Wellerman" by Nathan Evans about David Letterman? Luke Ski fills that egregious void by singing about the glorious eleven year history of the bizarre talk show juggernaut that was "Late Night with David Letterman" for 88 seconds. You're welcome.
Mixed by Jeff Dutton a.k.a. Bonecage
Special thanks to Fard Muhammad for editing an amazing video for the song
You can buy "Needlessly Meta" on CD and/or digital download on Bandcamp, buy it digitaly on iTunes, and you can listen to it for free on Bandcamp, Spotify, Apple Music, and a bunch of other places.
Copy the code below and paste it on your web site, blog, or anywhere you can input HTML to share this song.