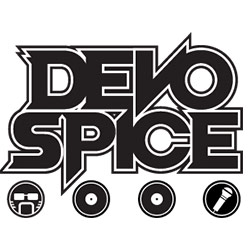 Last week I put out a call for more ridiculous topics for songs. Dino-Mike said: "A Big Mac that has Mac and Cheese. The McMacMac&Cheese Attack." I got lots of great suggestions but this one jumped out at me for two reasons. First, I love the idea and I eat at McDonald's far more than I really should. And second, Mike and I have never worked together on a song and this seemed like a good opportunity to remedy that.
Lyrics, vocals: T. Rockwell, M. Cisneros
Music: T. Rockwell
Copy the code below and paste it on your web site, blog, or anywhere you can input HTML to share this song.