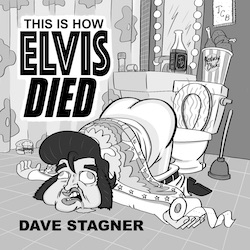 Originally written for the FuMP Jukebox at Marscon 2019. The wednesday before the con, I was... inspired, as documented in the song. A few minutes later, the Great Luke Ski texted me, nagging to see if I had a song yet. So I gave him the title, and spent the next few days frantically writing.
Everything in this song is true, except for one lie.
Copy the code below and paste it on your web site, blog, or anywhere you can input HTML to share this song.