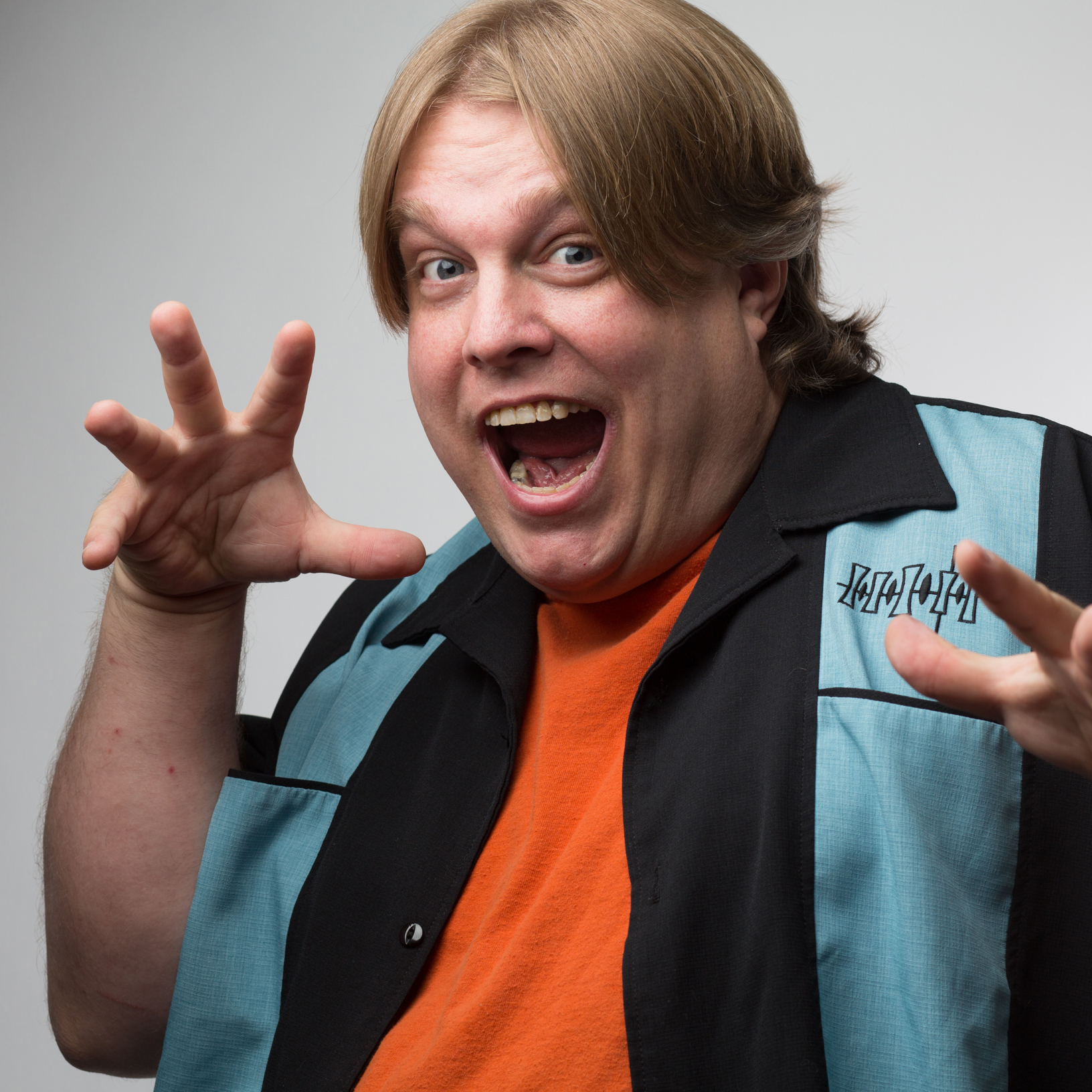 "I don't wanna grow up,..." so I never did. In fact a lot of Gen-Xers, Millenials, and Zoomers decided that the notion of 'putting aside childish things' at a certain age is a load of Gak. So we kept playing our video games, watching animated movies and TV shows, and of course, using our grown-up disposable income to buy all the toys we ever wanted, take them out of their boxes, and play with them, dangit! This parody of the Lizzo banger "Boys" goes out to all the kids of every age everywhere with all their toys, still playing. Celebrate them. Don't be a play-er hater.
Music & mixing by Jace McClain
Kiddo Chorus Vocals by Alexandria Isabella Rasey
[Toy enthusiasts may also enjoy my 2003 Transformers song "The Ballad Of Optimus Prime", available at my Bandcamp page.]
Copy the code below and paste it on your web site, blog, or anywhere you can input HTML to share this song.