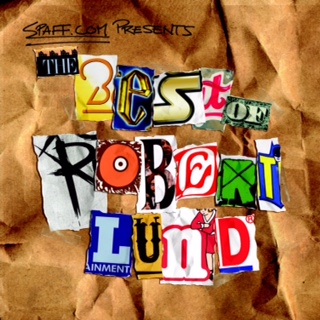 Here for your culinary pleasure is a parody of Green Day's current hit "21 Guns," which MTV News called "a cell-phones-in-the-air anthem." Presumably, cell phones in the air are better than cell phones in the keister.
By the way, this parody has nothing to do with keisters. It's about a bakery.
Dough boys:
Bob Emmet: Instruments and mixing
Robert Lund: Vocals and mixing
M. Spaff Sumsion: Concept and lyrics and no mixing
Copy the code below and paste it on your web site, blog, or anywhere you can input HTML to share this song.