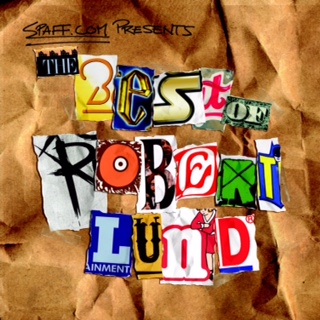 #PumpedUpKicks @FosterThePeople
Yes, Virginia, there is a Zombie Santa Claus.
Here's a Christmas parody of Foster the People's ubiquitous "Pumped Up Kicks."
M. Spaff Sumsion: Concept and lyrics
Robert Lund: Vocals, instruments, and production
Copy the code below and paste it on your web site, blog, or anywhere you can input HTML to share this song.