Title
Uranus! (FuMP Re-Probe)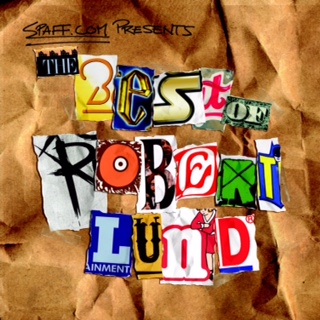 With Valentine's Day just around the corner, here's a love song for Uranus.
Cupid is, after all, one of the bodies Uranus has pulled into its orbit. Really.
This is Robert and Spaff's third version of this parody of "Tomorrow" from the musical Annie. [Collect all three!] They just can't leave Uranus alone.
M. Spaff Sumsion: Concept and lyrics
Robert Lund: Vocals and music production
Copy the code below and paste it on your web site, blog, or anywhere you can input HTML to share this song.