Title
We Drank a Toast to Underpants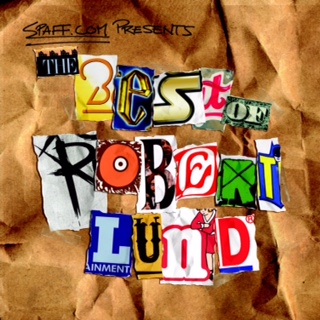 Mother's Day. A day of love, appreciation, honor, and alcohol-imbued bonus tracks from FuMP artists' archives.
So here you go. This Robert Lund song is a parody of "Same Old Lang Syne," Dan Fogelberg's melancholy 1981 hit about bumping into an old hookup in the fish sticks aisle at Piggly Wiggly.
M. Spaff Sumsion: Concept and lyrics
Robert Lund: All instruments, vocals, and production
Your Mother: Inspiration
Copy the code below and paste it on your web site, blog, or anywhere you can input HTML to share this song.