Title
What's Up, Migraine?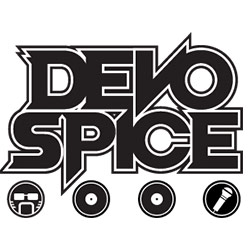 I've suffered from migraines since about college or so, although they have gotten worse in recent years. However, it never occurred to me to write a song about them. I don't know why. Then some time ago my friend Mur Lafferty suggested (while suffering from a migraine herself) that I parody "What's Up, Danger?" from the Into the Spider-Verse soundtrack and call it "What's Up, Migraine?" I saw no reason not to make this parody a reality, and here we are.
Lyrics, vocals: Tom Rockwell
Music: Austin Ash Lemon
Copy the code below and paste it on your web site, blog, or anywhere you can input HTML to share this song.