Title
Where I'm Keeping You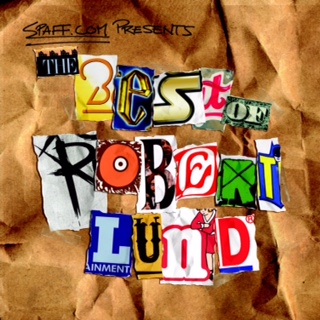 The problem with everlasting love is that it often ain't. Shania Twain's 2003 hit "Forever and for Always," for example, should have been called "For Roughly a Few More Years," because that's how long she and her husband - Mutt Lange, the song's cowriter - stayed together.
But take heart: There are ways to get lovers to stay. Every month, Cosmopolitan lists 101 or so. Here's another.
Perpetrators:
M. Spaff Sumsion: Lyrics, wrangling.
Mercy Malick: Lead and backing vocals, vamping.
Bob Emmet: Steel guitar, recording, gerrymandering.
Robert Lund: All other instruments, backing vocals, mixing, massaging to a happy ending.
Happy Valentine's Day. If you survive that long.
Copy the code below and paste it on your web site, blog, or anywhere you can input HTML to share this song.