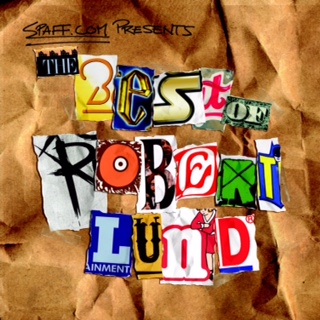 Here it is: The song that made Olivia Munn reveal that she marinates her ta-tas.
This parody of Nena's 1980s classic "99 Luftballons" (aka "99 Red Balloons") was the first contribution to the Funny Music Project by musician/singer Robert Lund and lyricist M. Spaff Sumsion, and it remains one of their - and the FuMP's - most popular songs.
The inimitable Dr. Demento has made "Boobs" one of his show's most-played songs of recent years. It's on his 2008 fan club CD, and listener requests helped place the song at #3 in his Funny 25 both in 2007 and 2008. One guy's math puts it among the doc's top 50 songs of all time. The lyrics, meanwhile, are the most visited of Amiright's 90,000 parody lyrics pages.
Mainstream DJs have also cozied up to "Boobs"; it has appeared on numerous radio shows, and WPLR's Chaz and AJ even invited Spaff onto their morning show for an erudite discussion of "Boobs" and boobs. Australian DJs The Social Twits went a couple of bases further, interviewing Robert and Spaff on their syndicated show and coercing them to record an "Augmented Version" - padded out with two more verses of euphemisms gleaned from listener contributions.
The song has generated dozens of DIY videos. One version has hit nearly eight million views on some dude's Facebook page; another has tallied seven million views on Funny or Die, four million on one YouTube channel, and countless more elsewhere, and Attack of the Show (with the aforementioned Ms. Munn) named it one of the Top Five Things on the Web.
So what are you waiting for? Get "99 Words for Boobs" now via the DOWNLOAD or ADD TO CART button above and/or on the CD Spaff.com Presents The Best of Robert Lund. If you don't, it means you don't like boobs. Really.
Copy the code below and paste it on your web site, blog, or anywhere you can input HTML to share this song.